Mind-Body Medicine and Tinnitus
"In the decade that I have been helping people who struggle with tinnitus, I have continuously looked to the research literature for the latest treatments and devices. It has been my experience that sound therapy, while a necessary component of any treatment plan, cannot be solely relied upon for the treatment of tinnitus.
A recurring theme in the research is the relaxation and stress management component to all tinnitus treatment plans. I heard myself telling patients that they needed to manage their stress and find a way to relax. While this was a true statement, it was not entirely supportive! Very few people have relaxation skills and stress management skills mastered. It is unfair to tell a patient who's 'fight or flight' system is continually activated by their tinnitus to "relax and manage stress" without teaching them the skills.
This lead me to learn more for myself so that I could teach others. I have completed my certification in Mind-Body Medicine through the Center for Mind-Body Medicine and have been offering Mind-Body Skills Groups to people over the past year. My initial observation is that people are not only learning self-care skills but also are also reporting improvements in their tinnitus in less time than with traditional tinnitus treatments."
–Sara K. Downs, Au.D.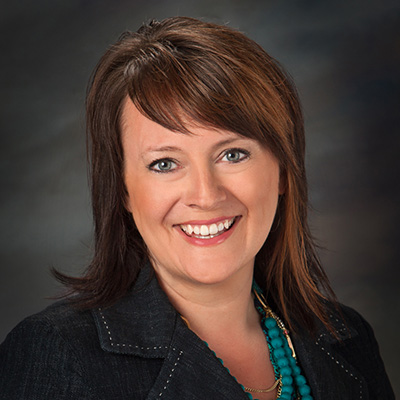 What is Mind-Body Medicine?
Medical science has now confirmed the link between emotions, thoughts and behaviors as an influence on our overall health. The focus of Mind-Body Medicine is the interaction between the mind and body and the powerful ways in which biological, psychological, and social factors affect medical symptoms and wellbeing.
Mind-Body Medicine is effective in reducing the stress that can cause or complicate conditions like tinnitus, heart disease, respiratory problems, diabetes, autoimmune disorders, menopause, and insomnia, in addition to many others.
The goal of Mind-Body Medicine is to teach self-care and coping techniques so that you have the tools you need to improve and maintain your health.
What is a Mind-Body Skills Group?
At the Tinnitus Treatment Center, our Mind-Body Skills Groups follow the self-care model designed by the Center for Mind-Body Medicine. The goal of a Mind-Body Skills Group is to help you feel better and gain greater control over your health. In a safe and supportive group environment, you will learn how to:
appreciate the mind-body connection
understand the stress-symptom (tinnitus) cycle
implement healthy lifestyle practices
incorporate relaxation techniques into daily life
change unhelpful thinking patterns
improve communication
strengthen social networks
This nine-week group is intended for anyone who:
is interested in improving their health and reducing their stress
has tinnitus or other symptoms triggered or complicated by stress
is interested in developing self-care skills to complement their treatment.
Two hour group sessions are held once per week for nine weeks, focused on experimental practice and self-reflection. The group dynamic is supportive and allows participants to share their thoughts, feelings and emotions when and if they feel comfortable doing so.
---
Techniques include:
Soft Belly Breathing
Movement
Journaling
Drawing
Biofeedback
Autogenic training
Guided Imagery
Quiet Reflection (Meditation)
If you are interested in joining our next session, please call our office to find out when the next session begins and fill out the registration form. You will be contacted for a pre-screening phone interview to ensure that this group is appropriate for you at this time. The session fee is $275.00 and includes the nine two-hour sessions and all materials. Although the class is not typically covered by insurance, you can use your Health Savings Account or Flex Spending account to cover the cost. Scholarships are also available for those who qualify for assistance.
To learn more about Mind-Body Medicine visit www.cmbm.org
There is hope. Get relief from tinnitus!